A Dual Diagnosis
"The comprehensive care I received at UK Markey not only focused on treating my cancer, but their team also saw me through some of the most challenging personal moments I have ever experienced."
The Faces in the Fight Against Cancer
Behind every diagnosis is a person with a story. As the only NCI-designated cancer center in Kentucky, we're committed to fighting alongside each patient, through triumph and tragedy. Here's how your support is helping to change outcomes for patients and is making UK Markey the place where Kentucky comes to beat cancer.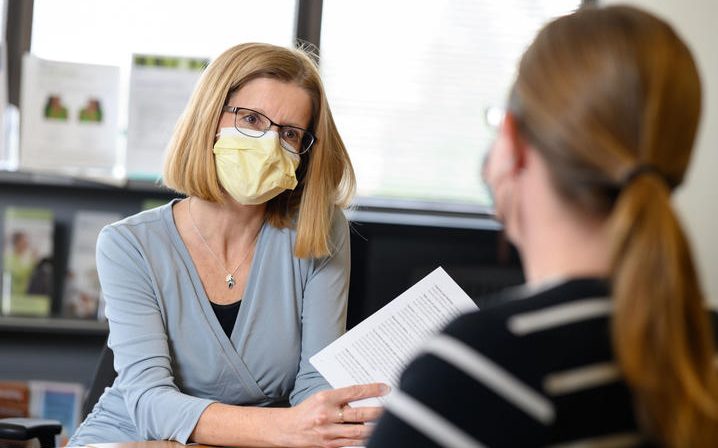 Local Hotel Group Offers Lodging to Markey Cancer Center Patients During Pandemic
When the Hope Lodge had to close at the beginning of the pandemic, the UK Markey Cancer Foundation and Markey Cancer Center worked with Rainmaker Hospitality who donated more than 1,000 nights' stays to cancer patients, caretakers and family members.

Markey Women Strong News & Updates | Issue 2
Get the latest on the 2020 Markey Women Strong grant recipients and how your funding helped them further their research in a year unlike any other.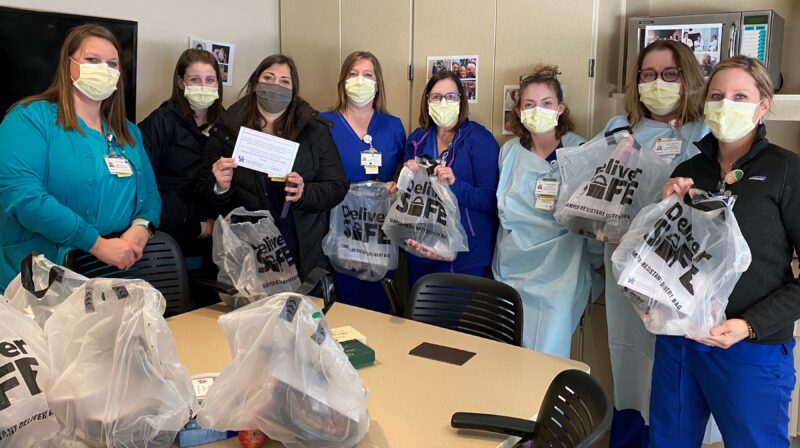 UK Markey Cancer Foundation Provides Appreciation Lunch to Markey Cancer Center Clinical Staff
On January 28, the University of Kentucky Markey Cancer Foundation, via a donor-restricted gift, provided 295 lunches to members of the clinical staff at the University of Kentucky Markey Cancer Center.
News & Updates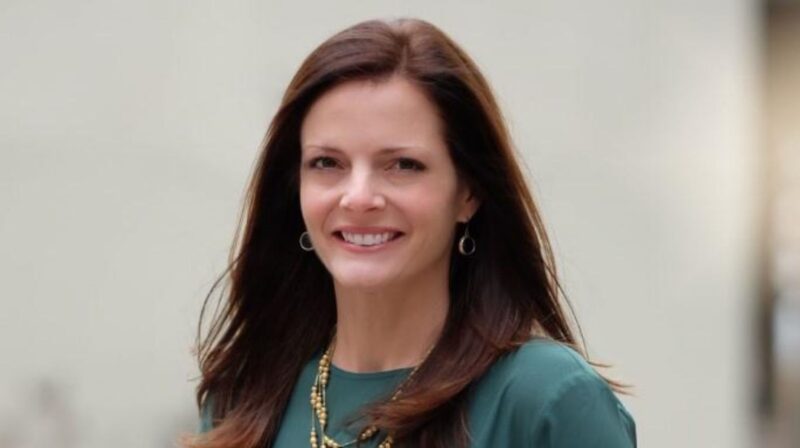 Nurse Navigator
The UK Markey Cancer Foundation's Nurse Navigator serves as a resource for grateful patients and their families, ensuring those who generously support UK Markey do not face a cancer diagnosis alone.
Read More ›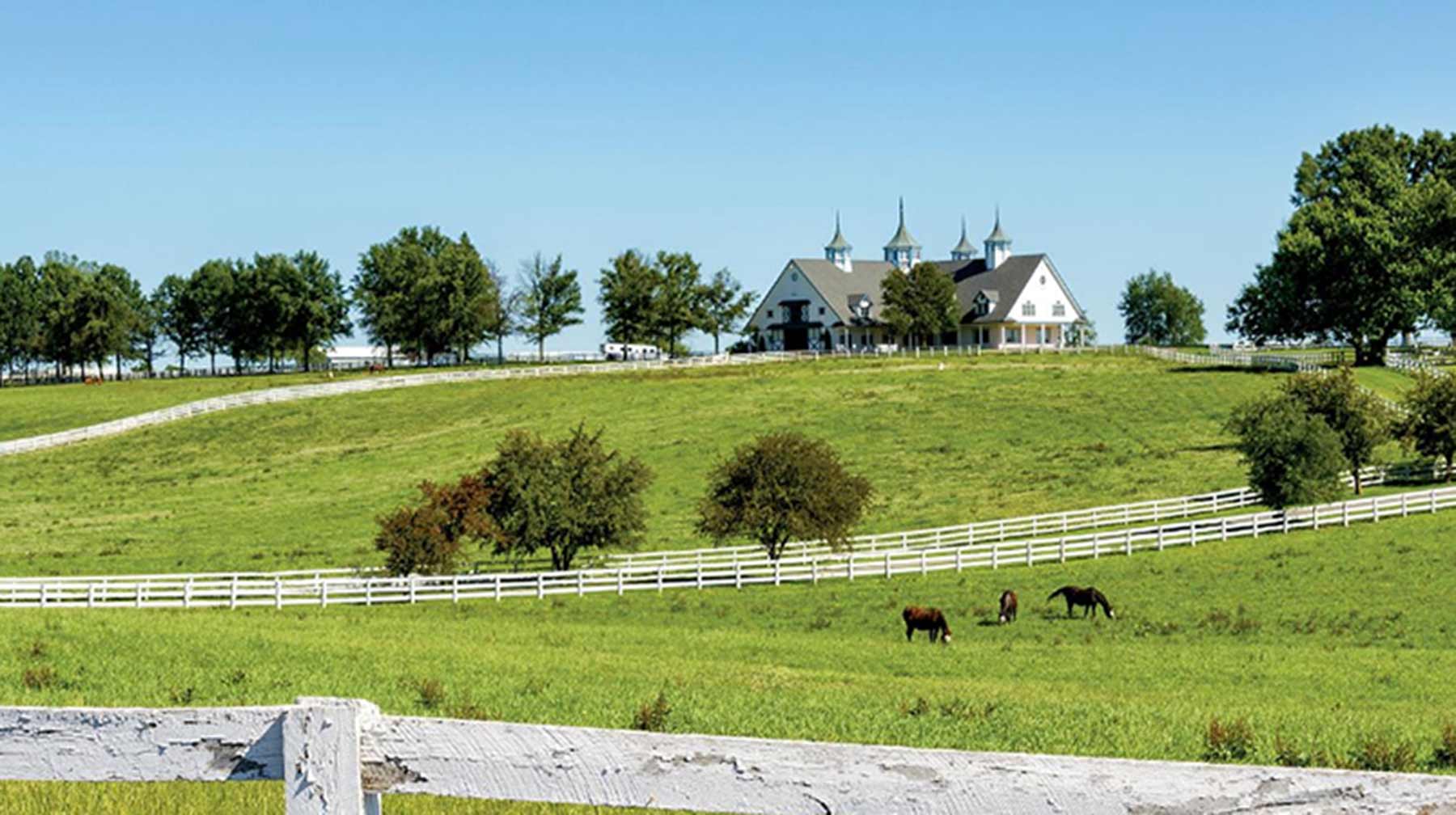 UK HealthCare Ranks Top in Ky., Cancer Care Ranks 29th Nationally in U.S. News & World Report
By Allison Perry LEXINGTON, Ky. (July 28, 2020) – For the fifth consecutive year, the University of Kentucky Albert B. Chandler Hospital at UK HealthCare has been named the No. 1 hospital in Kentucky and the Bluegrass Region…
Read More ›