A Dual Diagnosis
"The comprehensive care I received at UK Markey not only focused on treating my cancer, but their team also saw me through some of the most challenging personal moments I have ever experienced."
The Faces in the Fight Against Cancer
Behind every diagnosis is a person with a story. As the only NCI-designated cancer center in Kentucky, we're committed to fighting alongside each patient, through triumph and tragedy. Here's how your support is helping to change outcomes for patients and is making UK Markey the place where Kentucky comes to beat cancer.

Markey Women Strong News & Updates | Issue 1
Catch up with the 2020 Markey Women Strong Research Grant recipients, Drs. Teresa Fan and Kate Zaytseva, and hear how the pandemic has affected their research, as well as other updates from the Markey Cancer Foundation and Markey Cancer Center.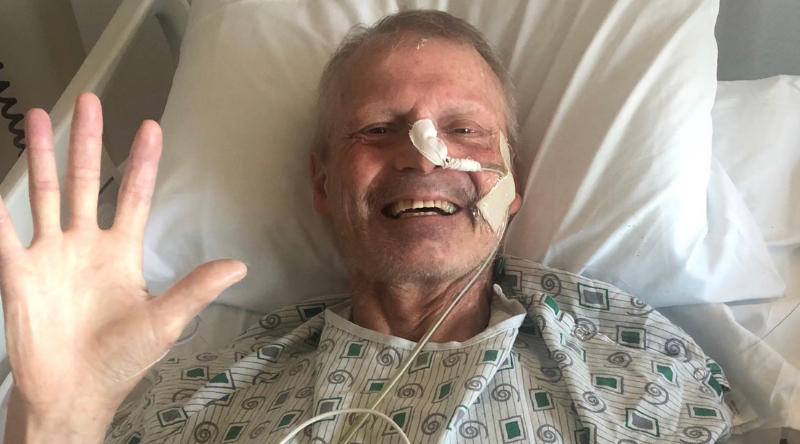 The Markey Cancer Foundation Aims to Brighten Thanksgiving for Patients
The Markey Cancer Foundation collected over 800 heartfelt messages and notes of encouragement for Markey patients this Thanksgiving. Read them here!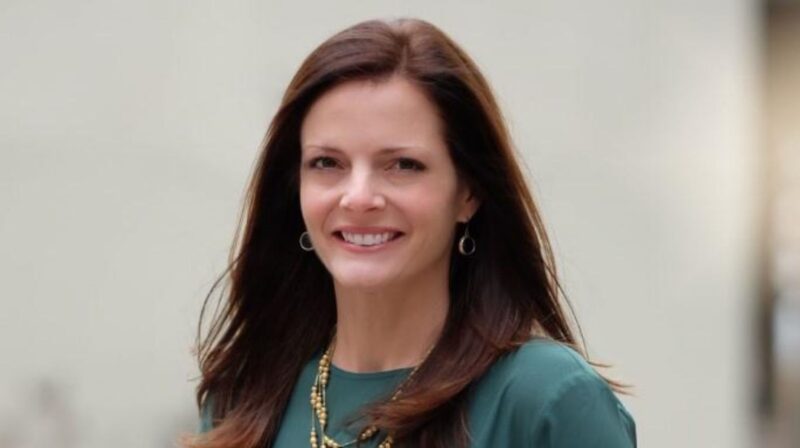 Nurse Navigator
The UK Markey Cancer Foundation's Nurse Navigator serves as a resource for grateful patients and their families, ensuring those who generously support UK Markey do not face a cancer diagnosis alone.
Stories of Impact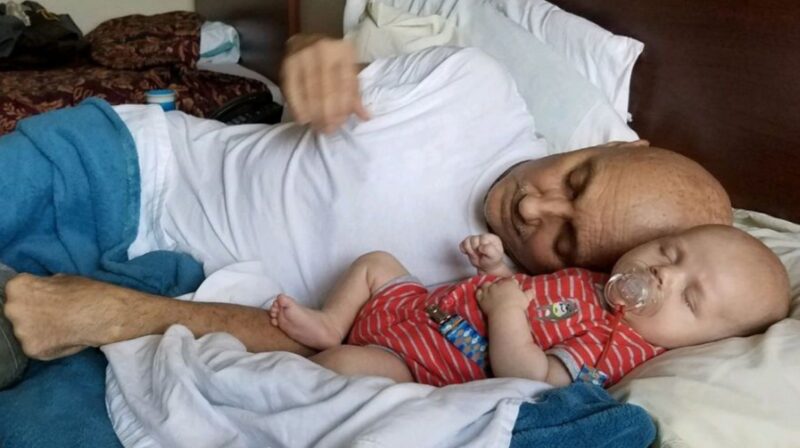 Revolutionary Therapies Bring Lifesaving Care
"When my doctors told me I would be the first patient at UK Markey to receive a new treatment, I was a little worried. But I knew I was in the best hands."
Read More ›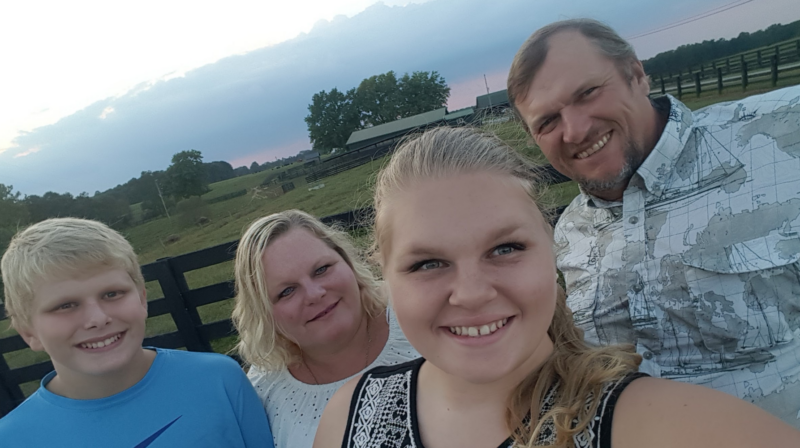 A Brave Man's 4 Year Road to Remission
"Darrell has always been a fighter, and he was encouraged that the doctors and nurses at UK Markey are real fighters too."
Read More ›
News & Updates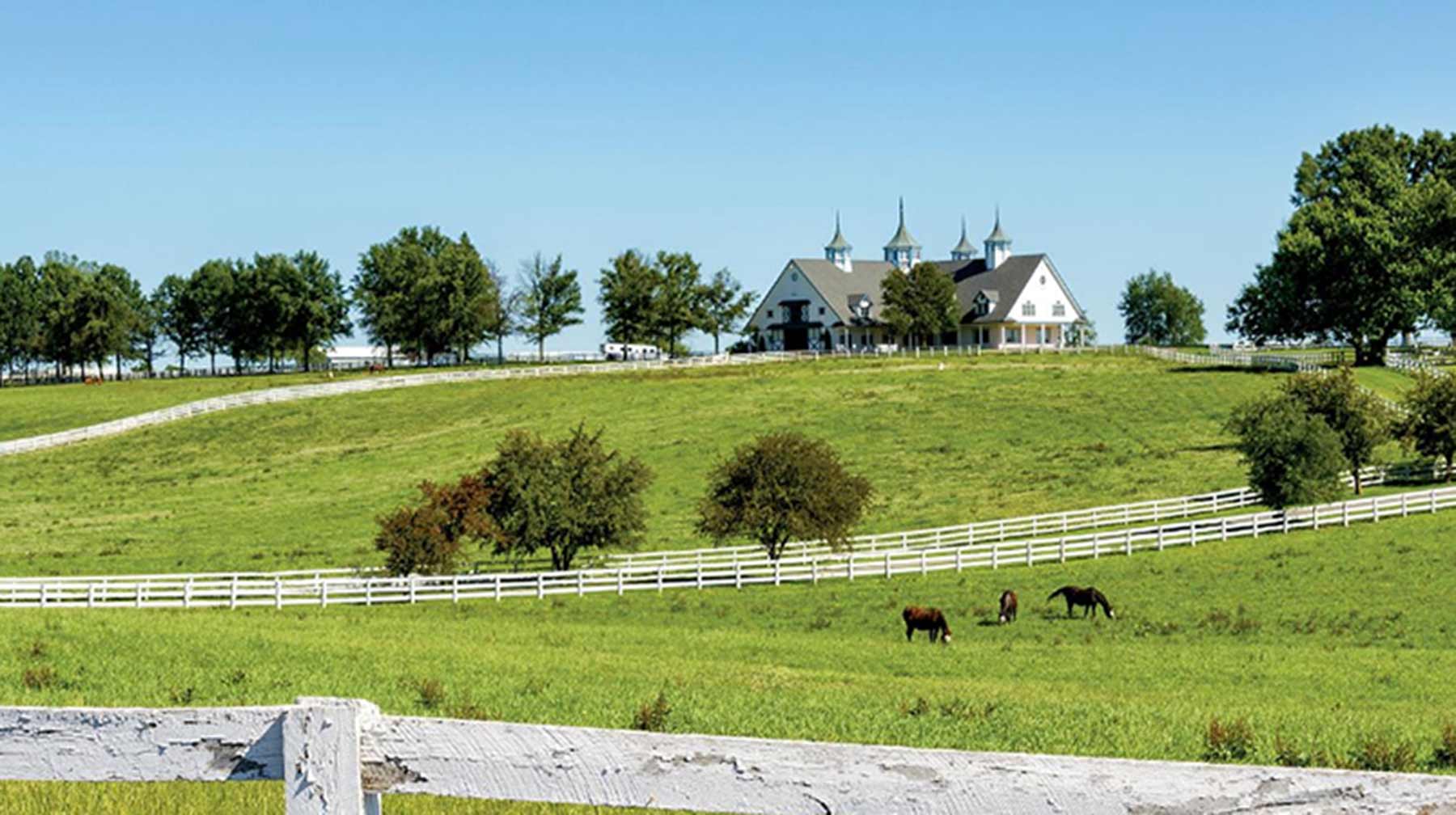 UK HealthCare Ranks Top in Ky., Cancer Care Ranks 29th Nationally in U.S. News & World Report
By Allison Perry LEXINGTON, Ky. (July 28, 2020) – For the fifth consecutive year, the University of Kentucky Albert B. Chandler Hospital at UK HealthCare has been named the No. 1 hospital in Kentucky and the Bluegrass Region…
Read More ›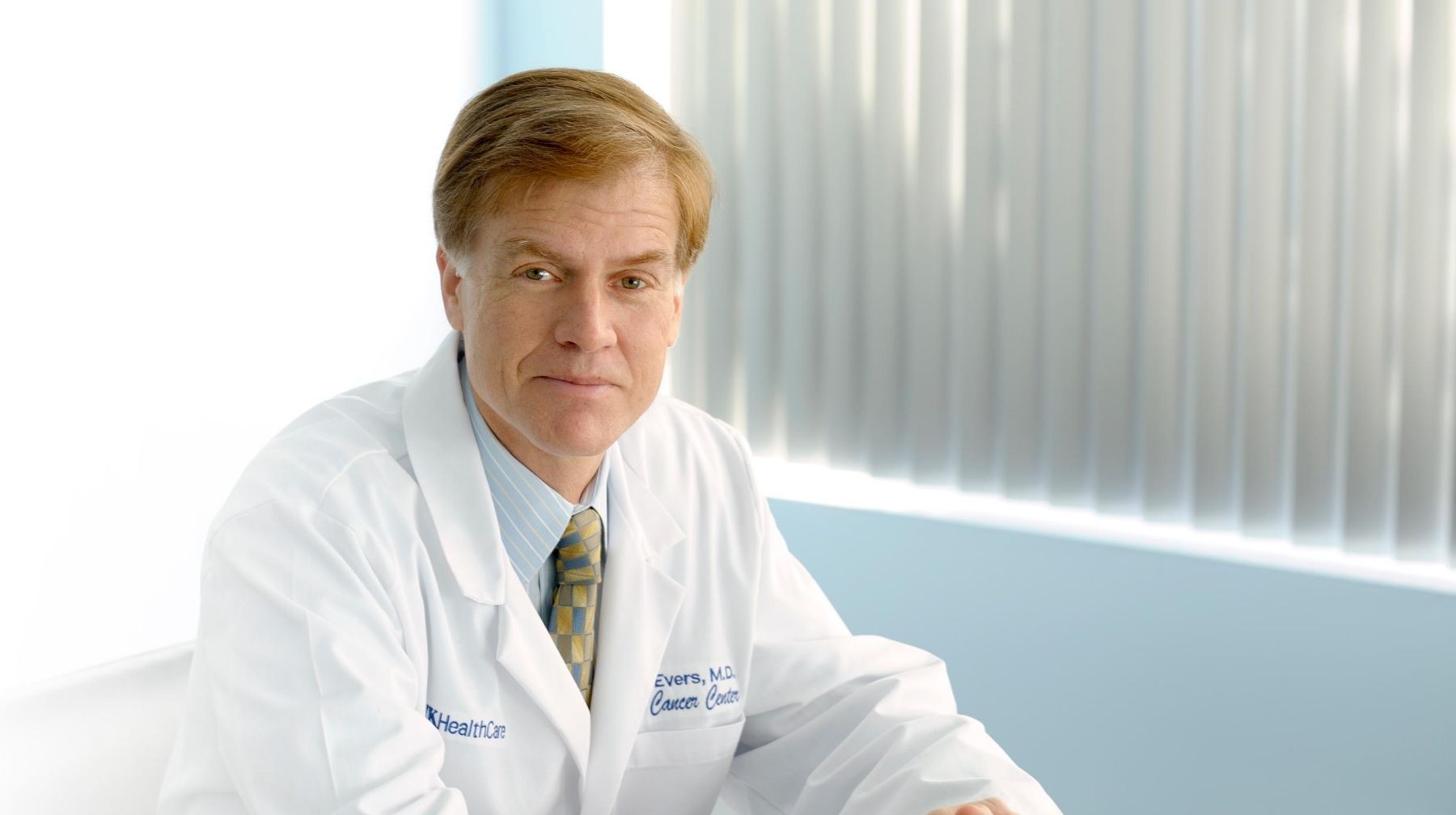 Op-Ed: Kentuckians Should Make Regular Checkups, Cancer Screenings a Priority
By Mark Evers LEXINGTON, Ky. (May 26, 2020) – With COVID-19 dominating the headlines, it's easy to forget – understandably – about many of the other actions we should be taking to keep ourselves healthy. You've…
Read More ›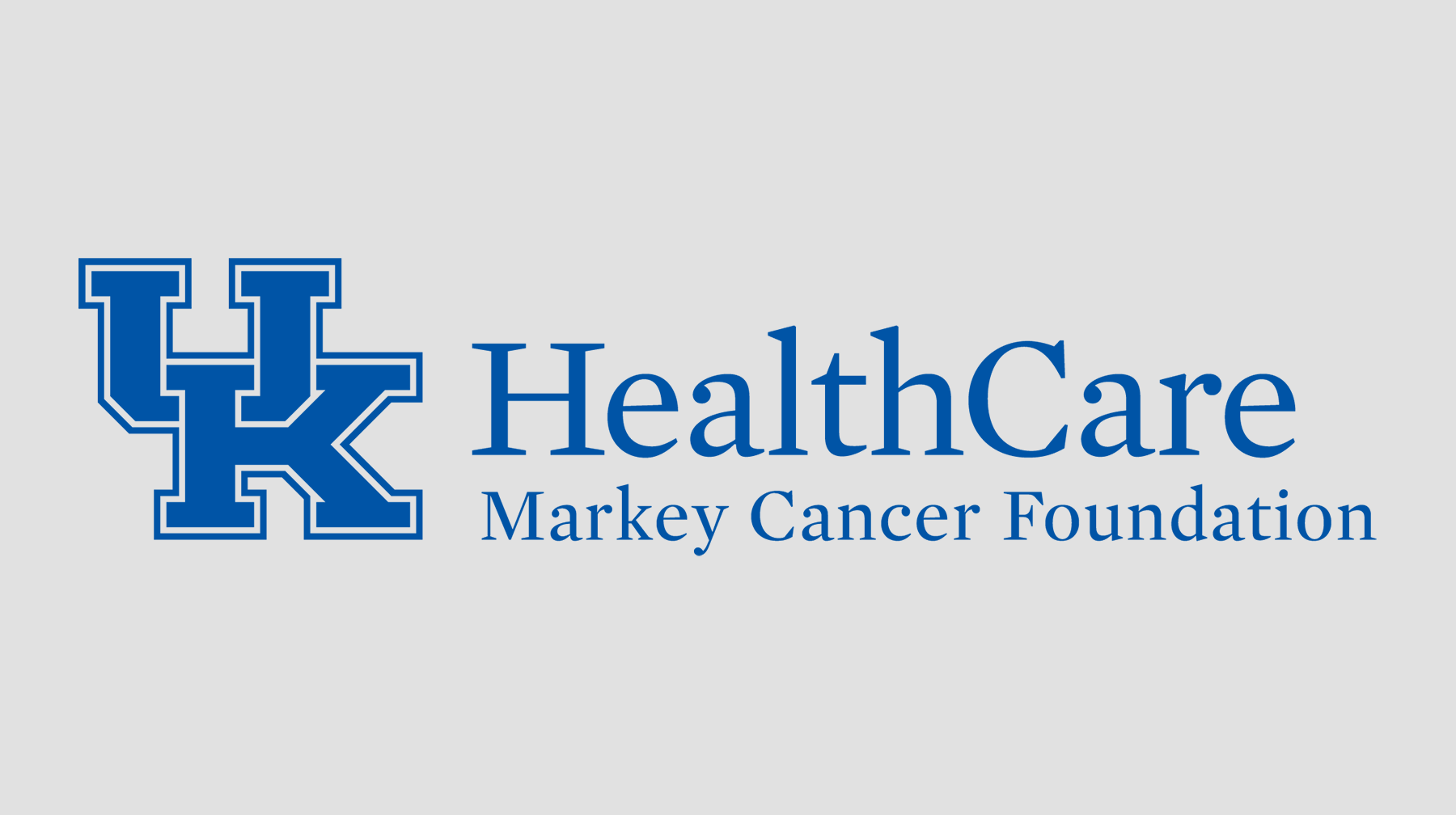 Markey Women Strong Selects Drs. Teresa Fan and Kate Zaytseva for 2020 Distinguished Researcher Grants
The UK Markey Cancer Foundation group Markey Women Strong selected Drs. Teresa Fan and Kate Zaytseva as the recipients of the 2020 Markey Women Strong Distinguished Researcher Grant. The researchers will be awarded with a…
Read More ›