A Dual Diagnosis
"The comprehensive care I received at UK Markey not only focused on treating my cancer, but their team also saw me through some of the most challenging personal moments I have ever experienced."
The Faces in the Fight Against Cancer
Behind every diagnosis is a person with a story. As the only NCI-designated cancer center in Kentucky, we're committed to fighting alongside each patient, through triumph and tragedy. Here's how your support is helping to change outcomes for patients and is making UK Markey the place where Kentucky comes to beat cancer.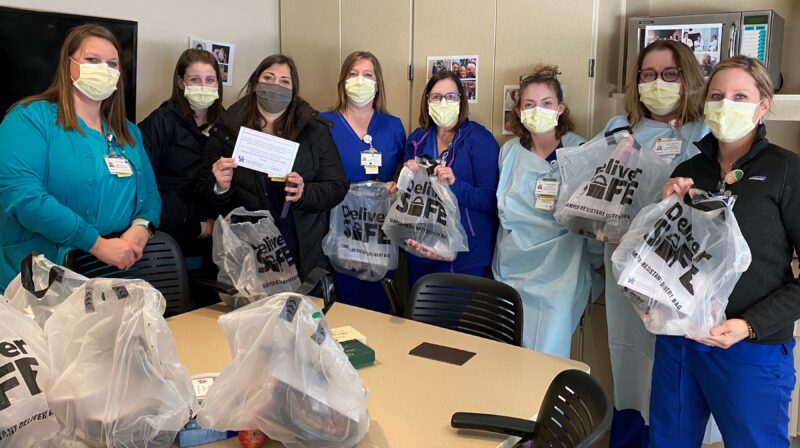 UK Markey Cancer Foundation Provides Appreciation Lunch to Markey Cancer Center Clinical Staff
On January 28, the University of Kentucky Markey Cancer Foundation, via a donor-restricted gift, provided 295 lunches to members of the clinical staff at the University of Kentucky Markey Cancer Center.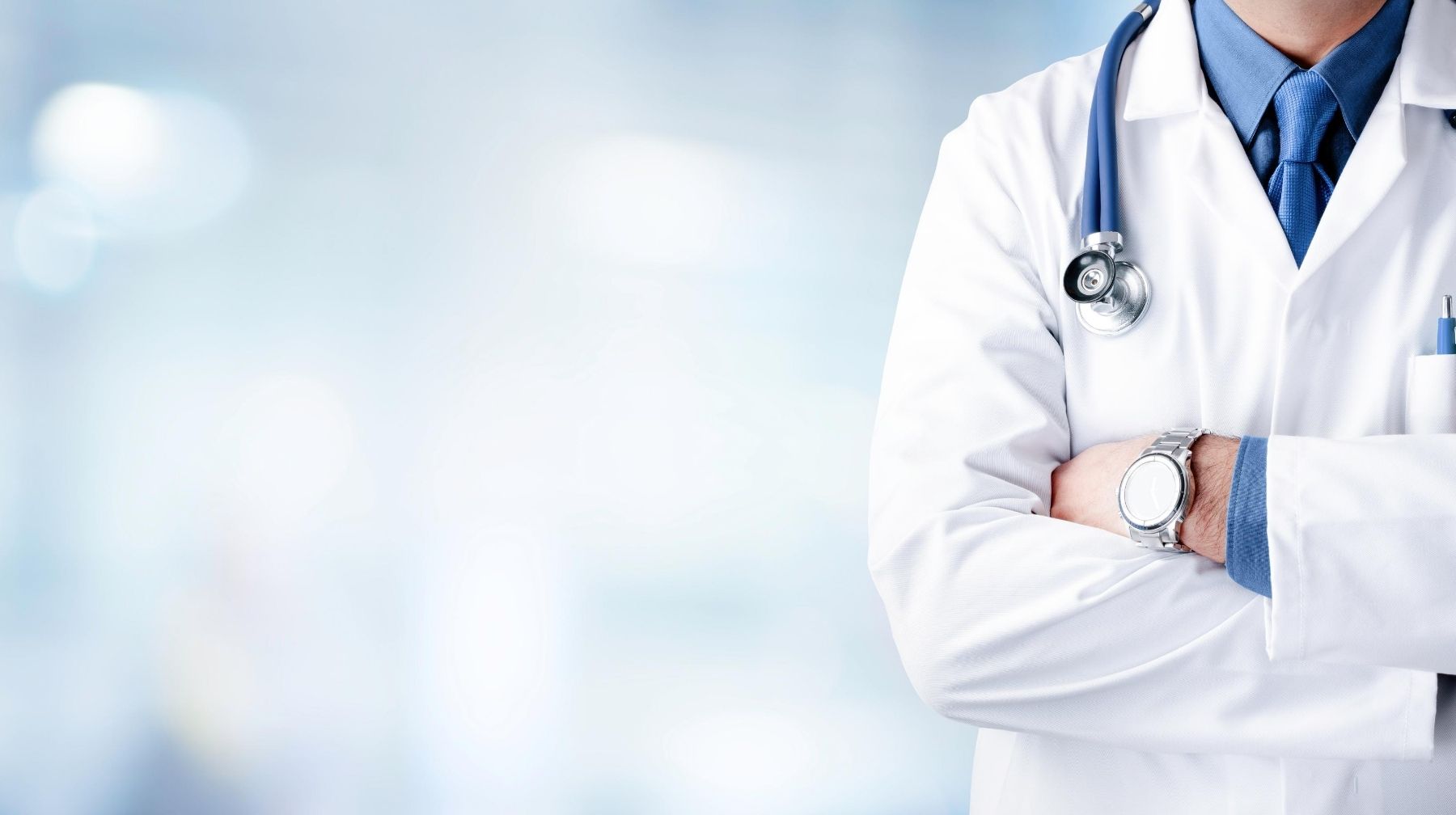 Markey Cancer Foundation and Markey Cancer Center's 2020 Successes
In a year where nothing went quite like one expected, the UK Markey Cancer Center and Markey Cancer Foundation, soldiered on caring for patients and persevering in the fight against cancer. Below are some of…

Markey Women Strong – Now Accepting 2021 Renewals and New Memberships
Renewals and new member sign-ups are now available for the 2021 Markey Women Strong program.