A Dual Diagnosis
"The comprehensive care I received at UK Markey not only focused on treating my cancer, but their team also saw me through some of the most challenging personal moments I have ever experienced."
The Faces in the Fight Against Cancer
Behind every diagnosis is a person with a story. As the only NCI-designated cancer center in Kentucky, we're committed to fighting alongside each patient, through triumph and tragedy. Here's how your support is helping to change outcomes for patients and is making UK Markey the place where Kentucky comes to beat cancer.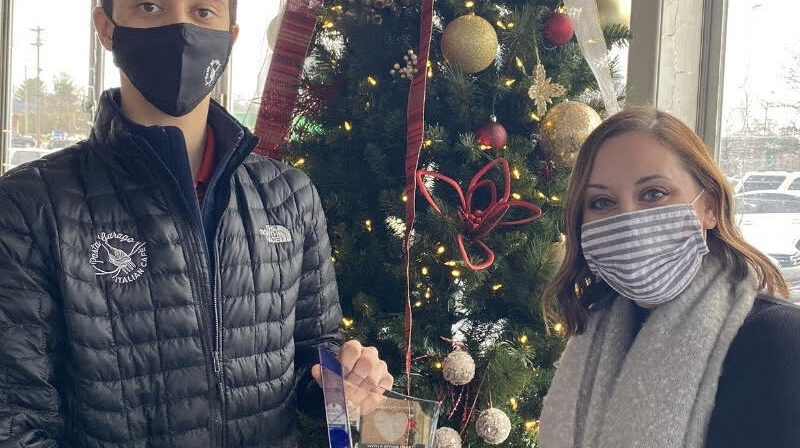 Teenage Markey DineAround Creator Honored For His Work to Help Fight Cancer
Drew Rodriguez, the teenage creator of the Markey DineAround, was honored with the Young Adult in Philanthropy award at the 2020 virtual National Philanthropy Day hosted by the Association of Fundraising Professionals (AFP).

Markey Women Strong News & Updates | Issue 1
Catch up with the 2020 Markey Women Strong Research Grant recipients, Drs. Teresa Fan and Kate Zaytseva, and hear how the pandemic has affected their research, as well as other updates from the Markey Cancer Foundation and Markey Cancer Center.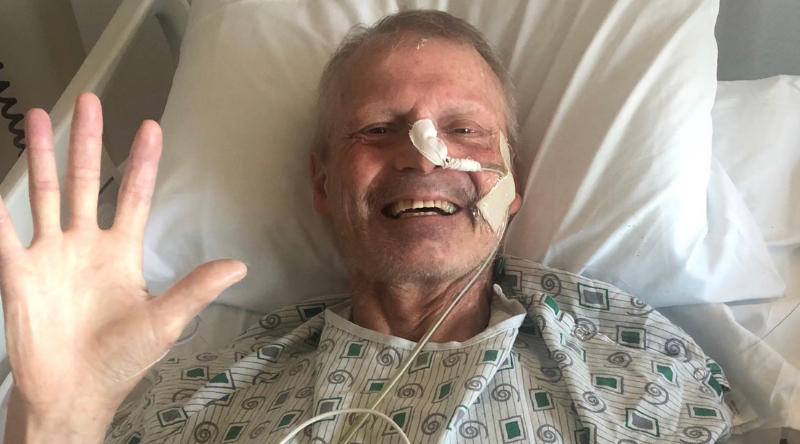 The Markey Cancer Foundation Aims to Brighten Thanksgiving for Patients
The Markey Cancer Foundation collected over 800 heartfelt messages and notes of encouragement for Markey patients this Thanksgiving. Read them here!