A Dual Diagnosis
"The comprehensive care I received at UK Markey not only focused on treating my cancer, but their team also saw me through some of the most challenging personal moments I have ever experienced."
The Faces in the Fight Against Cancer
Behind every diagnosis is a person with a story. As the only NCI-designated cancer center in Kentucky, we're committed to fighting alongside each patient, through triumph and tragedy. Here's how your support is helping to change outcomes for patients and is making UK Markey the place where Kentucky comes to beat cancer.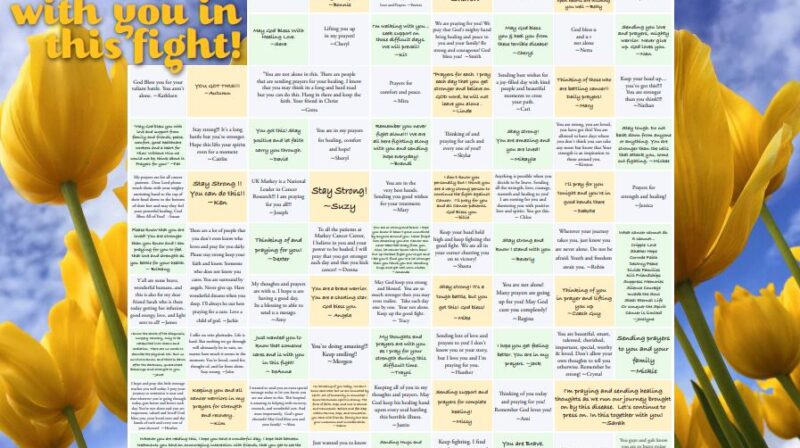 UK Markey Cancer Foundation Aims to Brighten Patients' Day with Kind Messages from the Community
The UK Markey Cancer Foundation gathered kind messages of support from the community dedicated to the patients going through treatment at the UK Markey Cancer Center. The messages will be turned into banners and hung for patients to read.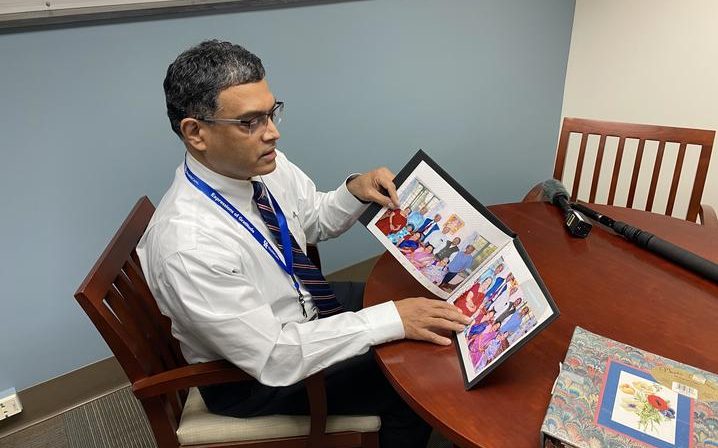 COVID-19 Devastation in India Hits Home for Many South Asian Americans at UK
LEXINGTON, Ky. (May 18, 2021) – Though she grew up in California, University of Kentucky Markey Cancer Center research assistant Sumati Hasani spent many summers of her childhood visiting her extended family in India. The first-generation South Asian…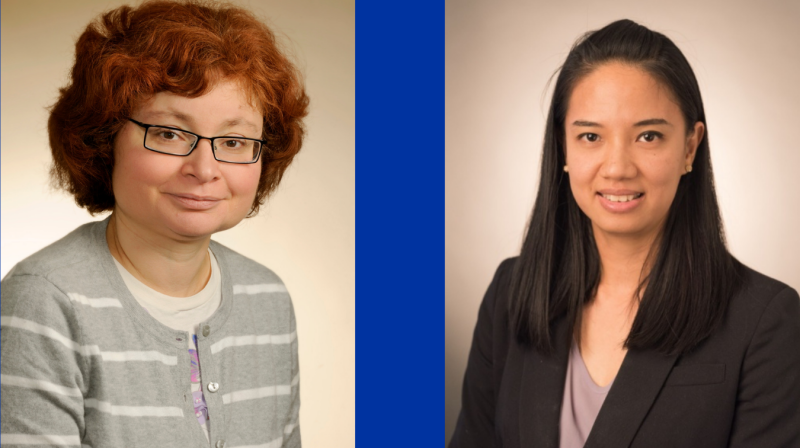 Markey Women Strong Award 2021 Distinguished Researcher Grants, Reaches $500,000 in Total Giving
On May 18, The University of Kentucky Markey Cancer Foundation's Markey Women Strong program awarded its annual Distinguished Researcher Grants to UK Markey Cancer Center researchers Dr. Emilia Galperin and Dr. Luksana Chaiswing.  This marks…