A Dual Diagnosis
"The comprehensive care I received at UK Markey not only focused on treating my cancer, but their team also saw me through some of the most challenging personal moments I have ever experienced."
The Faces in the Fight Against Cancer
Behind every diagnosis is a person with a story. As the only NCI-designated cancer center in Kentucky, we're committed to fighting alongside each patient, through triumph and tragedy. Here's how your support is helping to change outcomes for patients and is making UK Markey the place where Kentucky comes to beat cancer.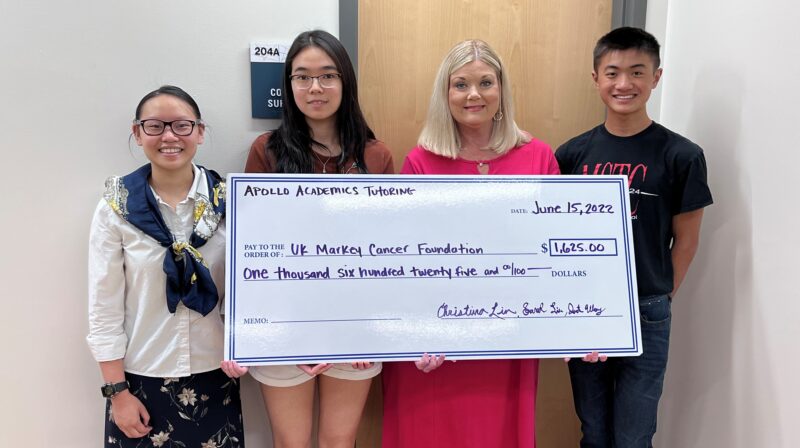 Three Lexington High School Students Create Tutoring Business and Donate Profits to the Markey Cancer Foundation
Lexington students raise over $1,600 to benefit the UK Markey Cancer Foundation by requesting donations are made in honor of the tutoring service they provide.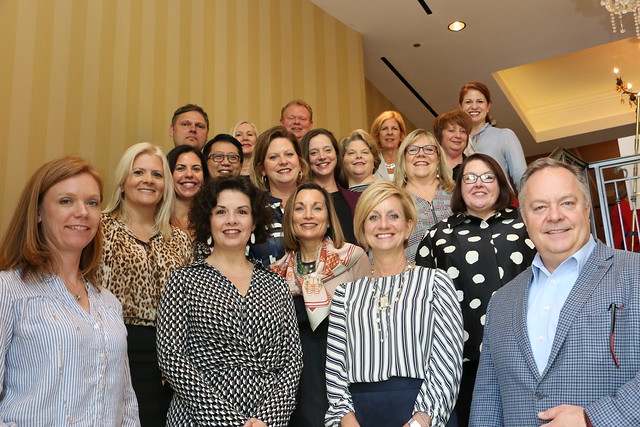 The National Association of Cancer Center Development Officers (NACCDO) Organizations Exceed $10 Billion in Philanthropy from 2018-2021
The National Association of Cancer Center Development Officers (NACCDO) has reported that its member organizations have exceeded a combined $10 billion in philanthropy raised from 2018 through 2021, under the leadership of current NACCDO Chair,…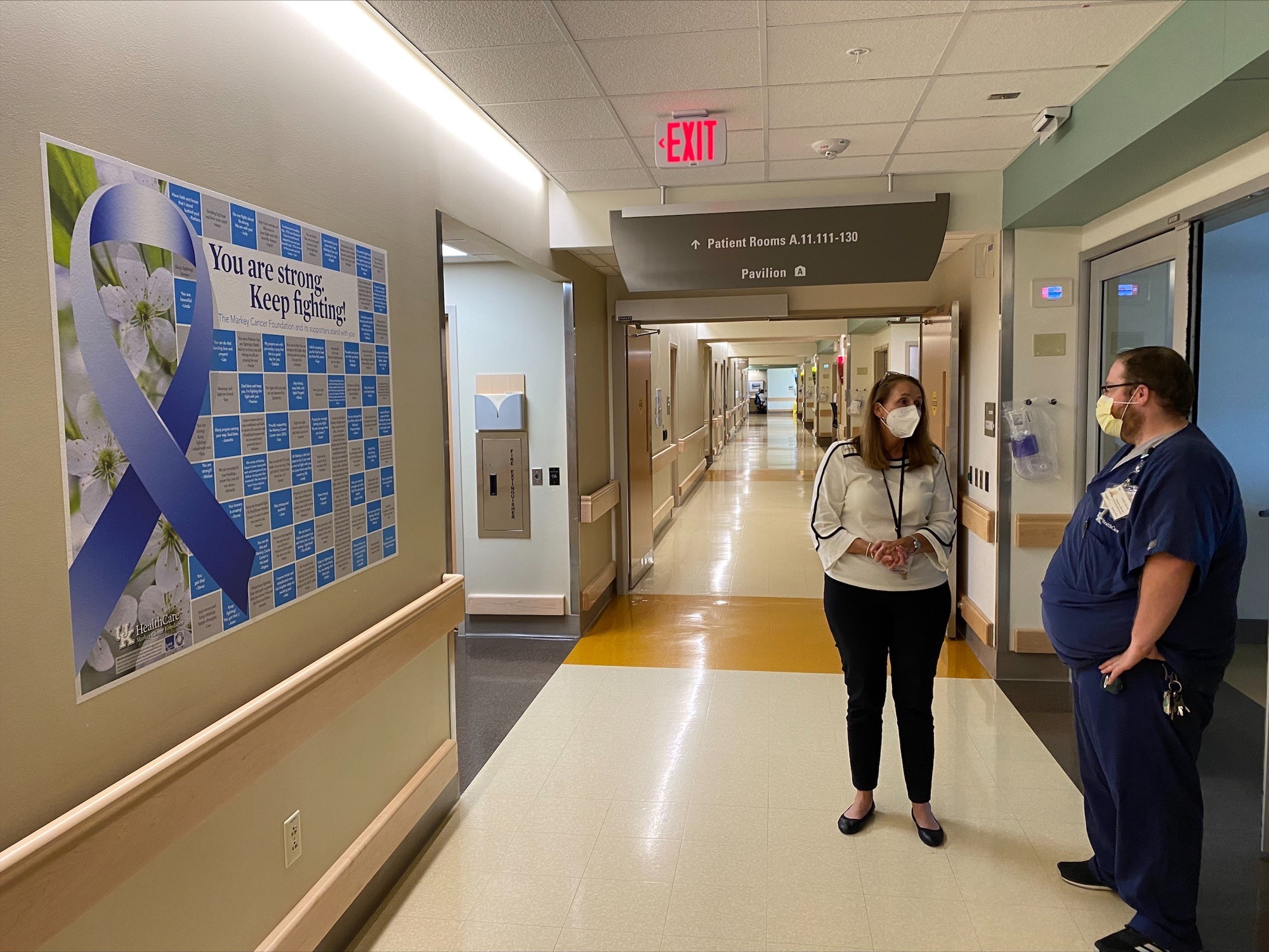 The UK Markey Cancer Foundation Supporters Submit Kind Messages for those Undergoing Treatment at the Markey Cancer Center
Through what has now become a tradition taking place multiple times a year, the University of Kentucky Markey Cancer Foundation collected hundreds of kind and uplifting messages for those receiving in-patient care at the Markey…