Become a Corporate or Community Partner
Your company or organization can play a significant role in our life-changing work.
Partnership Opportunities for Your Group
There are many ways your group can be involved in the fight against cancer. Becoming a corporate or community partner allows your employees and members to make a meaningful difference together.
Organize a Fundraiser
Hosting your own event can be a fun way to raise awareness and build teamwork while providing lifesaving care.
Sponsor an Event
Show your organization's commitment to defeating cancer in Kentucky by sponsoring a fundraising or awareness event.
Make a Contribution
Your corporate or organizational contribution can make a significant difference in cancer prevention, research and treatment.
Our Corporate and Community Partners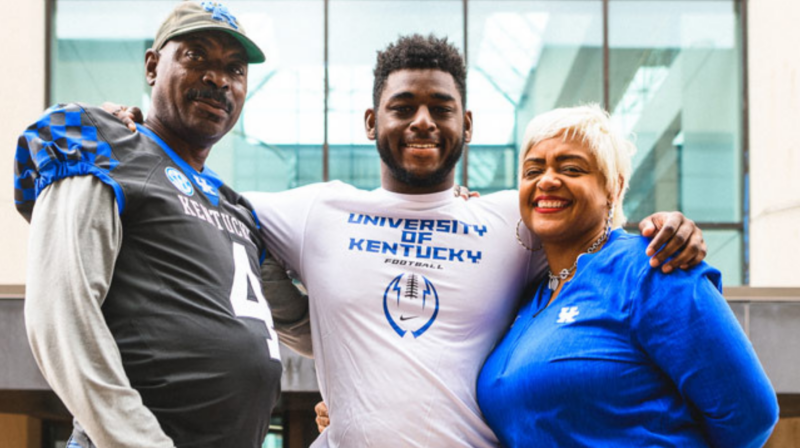 STORIES OF IMPACT
It Takes Teamwork to Beat Cancer
"You're never prepared to hear your child has cancer. But before I could ask a single question, Dr. Evers and the entire medical team told me everything I needed to know."
Become a Corporate or Community Partner
We need everyone in the fight against cancer. If your company or organization is ready to get involved, we can help you find the partnership opportunity that's right for you. To get started, fill out the form below or contact Kelsey Lewis at 859-323-6448.
jump-to-form