Where Kentucky Comes to Beat Cancer™
Through the generosity of our community, the UK Markey Cancer Foundation supports Kentucky's only National Cancer Institute-Designated cancer center, leading the charge to reverse our state's high rates of cancer and deaths.
Patients are Counting on Us
Every hour, of every day, someone in Kentucky dies of cancer.
The UK Markey Cancer Foundation is the philanthropic arm of the UK Markey Cancer Center. Patients count on the generosity of donors, medical expertise of caregivers, and discoveries of researchers for life-changing and lifesaving outcomes.
With your support, we're battling Kentucky's high rates of cancer and deaths.
Donors
Caregivers
Researchers
Together, we're tackling cancer head on for patients who need us most.
Your Gift Helps Fight Cancer from Every Angle
Our UK Markey community stops at nothing to beat cancer. Your critical support helps ensure patients receive the comprehensive care needed in each of these key areas:
Patient Care
Leading-edge clinical treatment, caring staff and support services make the road to recovery possible.
Research
World-class researchers, across a broad spectrum of cancer research fields, create life-changing outcomes for patients.
Prevention
Screening programs and cancer risk education reduce Kentuckians' likelihood of developing cancer.
Patient Assistance
Comprehensive support services treating more than just the disease help patients and their families navigate cancer.
Leading-Edge Facilities
State-of-the-art technology ensures every patient receives innovative treatment and a customized care plan.
Make A Donation
Support the fight against cancer and the patients in our care in a way that's meaningful to you. When you make a donation to UK Markey, you help your family, your friends, your neighbors' and your community.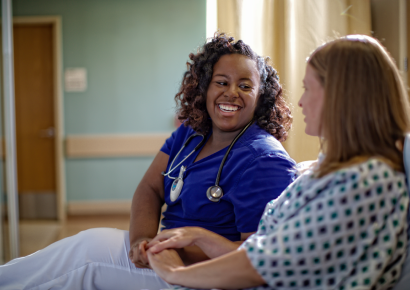 Give Now
Every gift helps fuel the fight against cancer. Make a one-time gift now.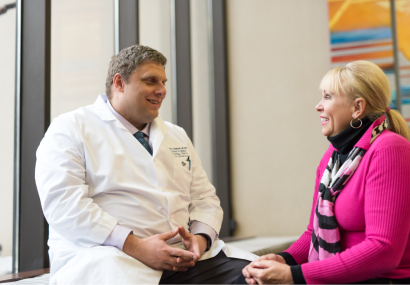 Give Monthly
Cancer is an ongoing battle. Join the fight with a monthly gift today.
Stories of Impact
Read the inspiring stories of patients who turned to our doctors, nurses, researchers and donors for help in their fight against cancer.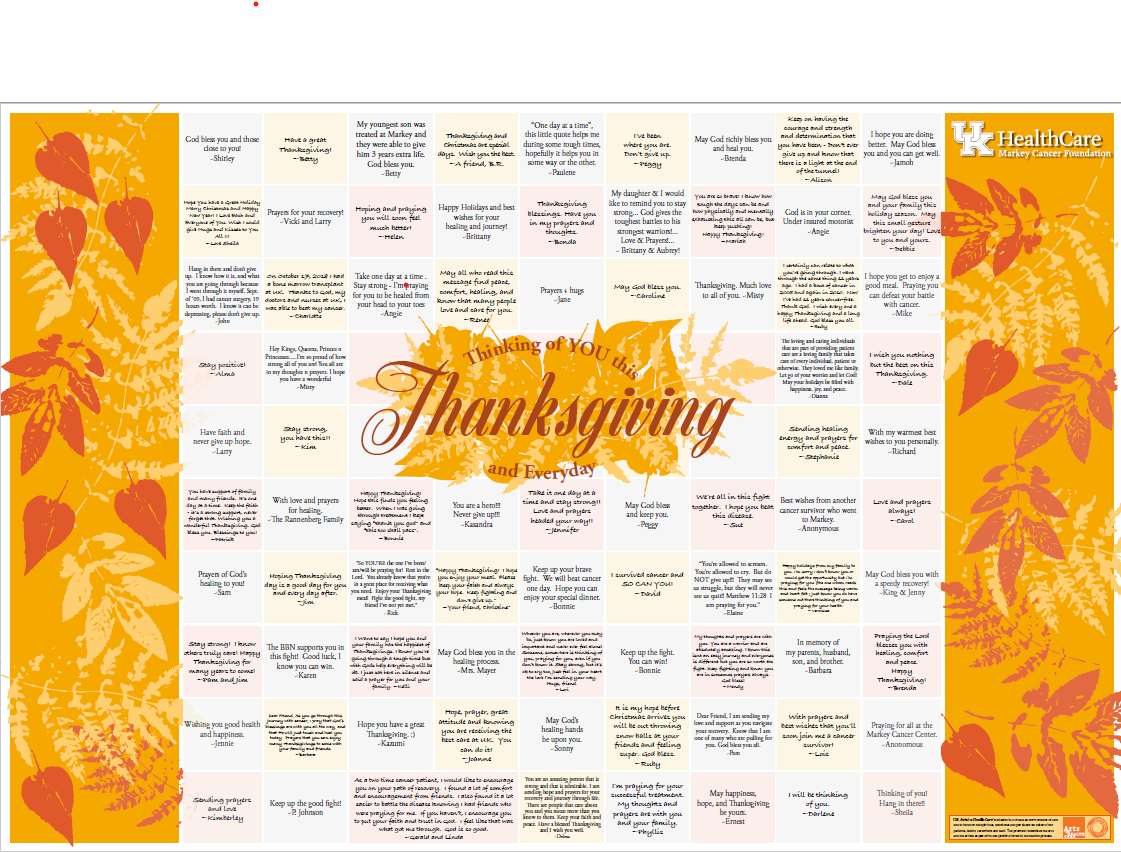 The UK Markey Cancer Foundation Provides Annual Thanksgiving Meal and Banners Full of Kind Messages to Those Receiving In-Patient Treatment During the Holiday
On Thursday, November 25, the University of Kentucky Markey Cancer Foundation will provide Thanksgiving meals to patients and their families staying at the Markey Cancer Center for treatment during the Thanksgiving holiday. Through generous donations…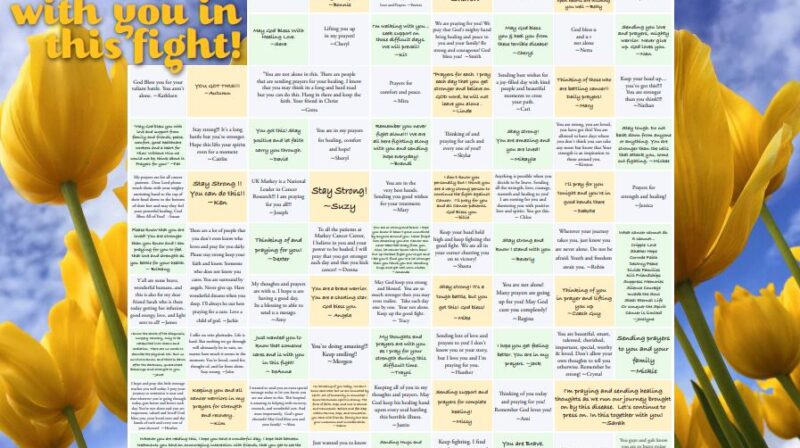 UK Markey Cancer Foundation Aims to Brighten Patients' Day with Kind Messages from the Community
The UK Markey Cancer Foundation gathered kind messages of support from the community dedicated to the patients going through treatment at the UK Markey Cancer Center. The messages will be turned into banners and hung for patients to read.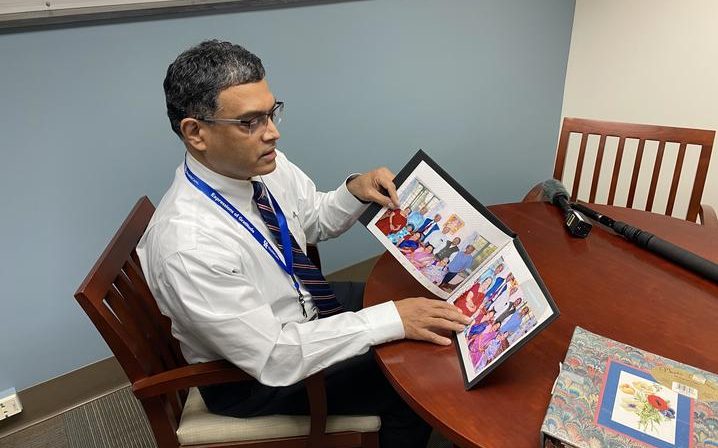 COVID-19 Devastation in India Hits Home for Many South Asian Americans at UK
LEXINGTON, Ky. (May 18, 2021) – Though she grew up in California, University of Kentucky Markey Cancer Center research assistant Sumati Hasani spent many summers of her childhood visiting her extended family in India. The first-generation South Asian…
News Stories
Read about breaking news and research, and gain an inside perspective from caregivers on the ground fighting cancer each day.

Markey Women Strong News & Updates | Issue 5 | March 2022
Catch up on the latest in the Markey Women Strong program and hear from our 2021 researchers one last time.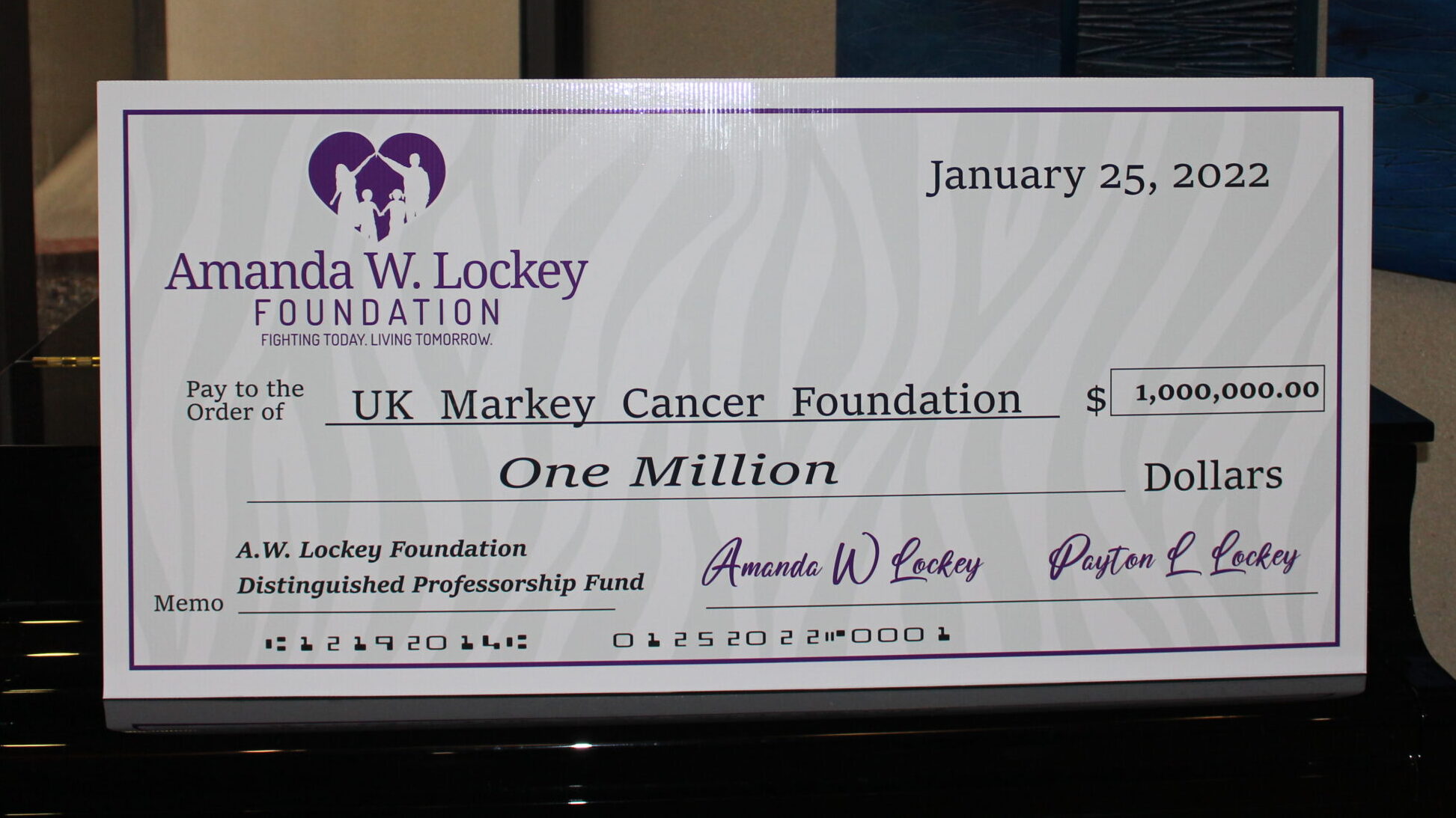 The First U.S. Distinguished Professorship in Neuroendocrine Tumor (NET) Research Funded through University of Kentucky Markey Cancer Foundation
Markey Cancer Foundation President, Michael Delzotti, receives check for $1million, alongside donor, Payton Lockey of the Amanda W. Lockey Foundation, and Dr. Lowell Anthony, whose work in Neuroendocrine Tumor research this donation will support. LEXINGTON,…

Markey Women Strong News & Updates | Issue 4 | December 2021
We take a look back at the Markey Cancer Center's successes in research in 2021.
Join Our Email List
Sign up to receive the latest news on the battle against cancer in Kentucky and how you can support patients in need of care.