Where Kentucky Comes Together to Beat Cancer
Through the generosity of our community, the UK Markey Cancer Foundation supports Kentucky's only National Cancer Institute-Designated cancer center, leading the charge to reverse our state's high rates of cancer and deaths.
Patients are Counting on Us
Every hour, of every day, someone in Kentucky dies of cancer.
The UK Markey Cancer Foundation is the philanthropic arm of the UK Markey Cancer Center. Patients count on the generosity of donors, medical expertise of caregivers, and discoveries of researchers for life-changing and lifesaving outcomes.
With your support, we're battling Kentucky's high rates of cancer and deaths.
Donors
Caregivers
Researchers
Together, we're tackling cancer head on for patients who need us most.
Your Gift Helps Fight Cancer from Every Angle
Our UK Markey community stops at nothing to beat cancer. Your critical support helps ensure patients receive the comprehensive care needed in each of these key areas:
Patient Care
Leading-edge clinical treatment, caring staff and support services make the road to recovery possible.
Research
World-class researchers, across a broad spectrum of cancer research fields, create life-changing outcomes for patients.
Prevention
Screening programs and cancer risk education reduce Kentuckians' likelihood of developing cancer.
Patient Assistance
Comprehensive support services treating more than just the disease help patients and their families navigate cancer.
Leading-Edge Facilities
State-of-the-art technology ensures every patient receives innovative treatment and a customized care plan.
Make A Donation
Support the fight against cancer and the patients in our care in a way that's meaningful to you. When you make a donation to UK Markey, you help your family, your friends, your neighbors' and your community.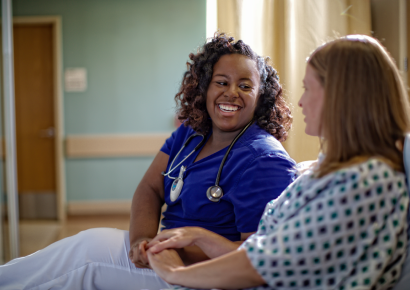 Give Now
Every gift helps fuel the fight against cancer. Make a one-time gift now.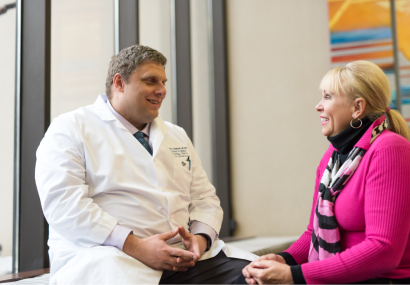 Give Monthly
Cancer is an ongoing battle. Join the fight with a monthly gift today.
Stories of Impact
Read the inspiring stories of patients who turned to our doctors, nurses, researchers and donors for help in their fight against cancer.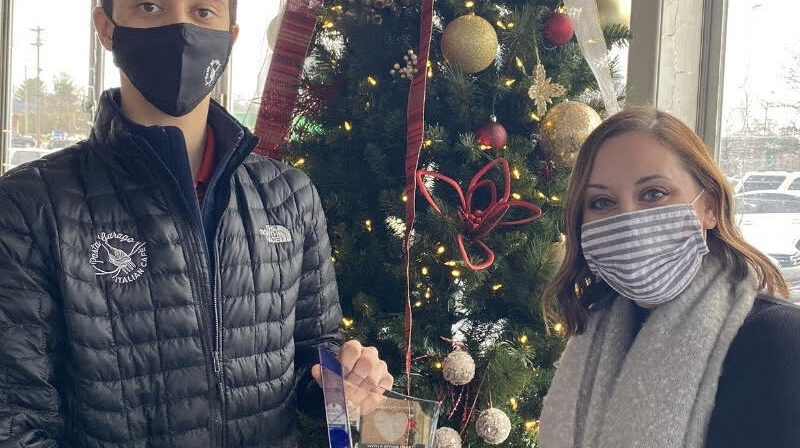 Teenage Markey DineAround Creator Honored For His Work to Help Fight Cancer
Drew Rodriguez, the teenage creator of the Markey DineAround, was honored with the Young Adult in Philanthropy award at the 2020 virtual National Philanthropy Day hosted by the Association of Fundraising Professionals (AFP).

Markey Women Strong News & Updates | Issue 1
Catch up with the 2020 Markey Women Strong Research Grant recipients, Drs. Teresa Fan and Kate Zaytseva, and hear how the pandemic has affected their research, as well as other updates from the Markey Cancer Foundation and Markey Cancer Center.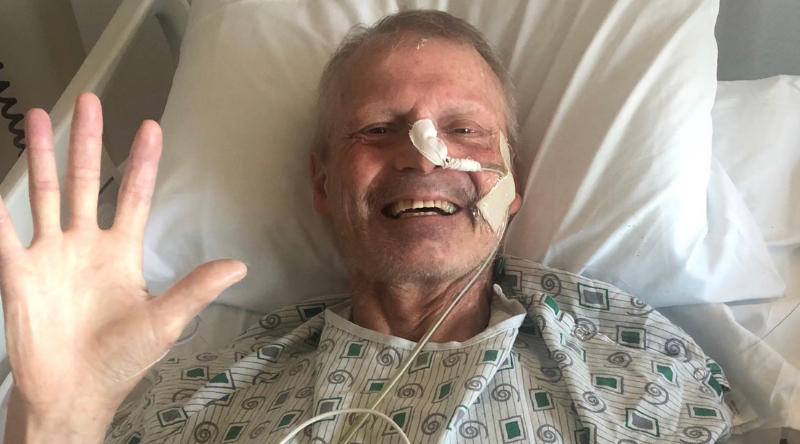 The Markey Cancer Foundation Aims to Brighten Thanksgiving for Patients
The Markey Cancer Foundation collected over 800 heartfelt messages and notes of encouragement for Markey patients this Thanksgiving. Read them here!
News Stories
Read about breaking news and research, and gain an inside perspective from caregivers on the ground fighting cancer each day.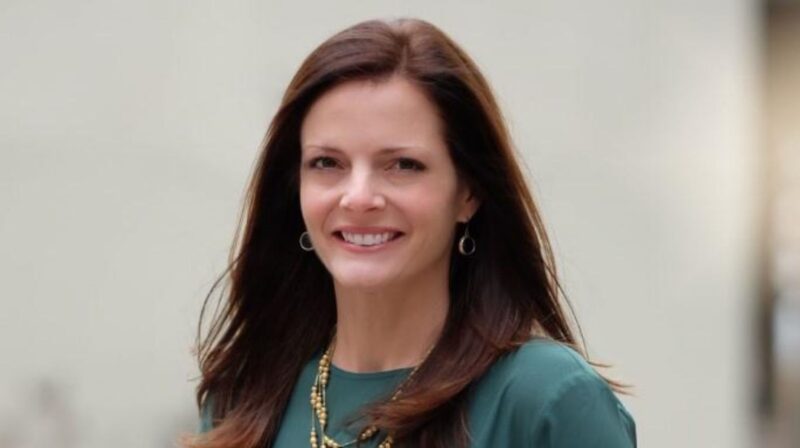 Nurse Navigator
The UK Markey Cancer Foundation's Nurse Navigator serves as a resource for grateful patients and their families, ensuring those who generously support UK Markey do not face a cancer diagnosis alone.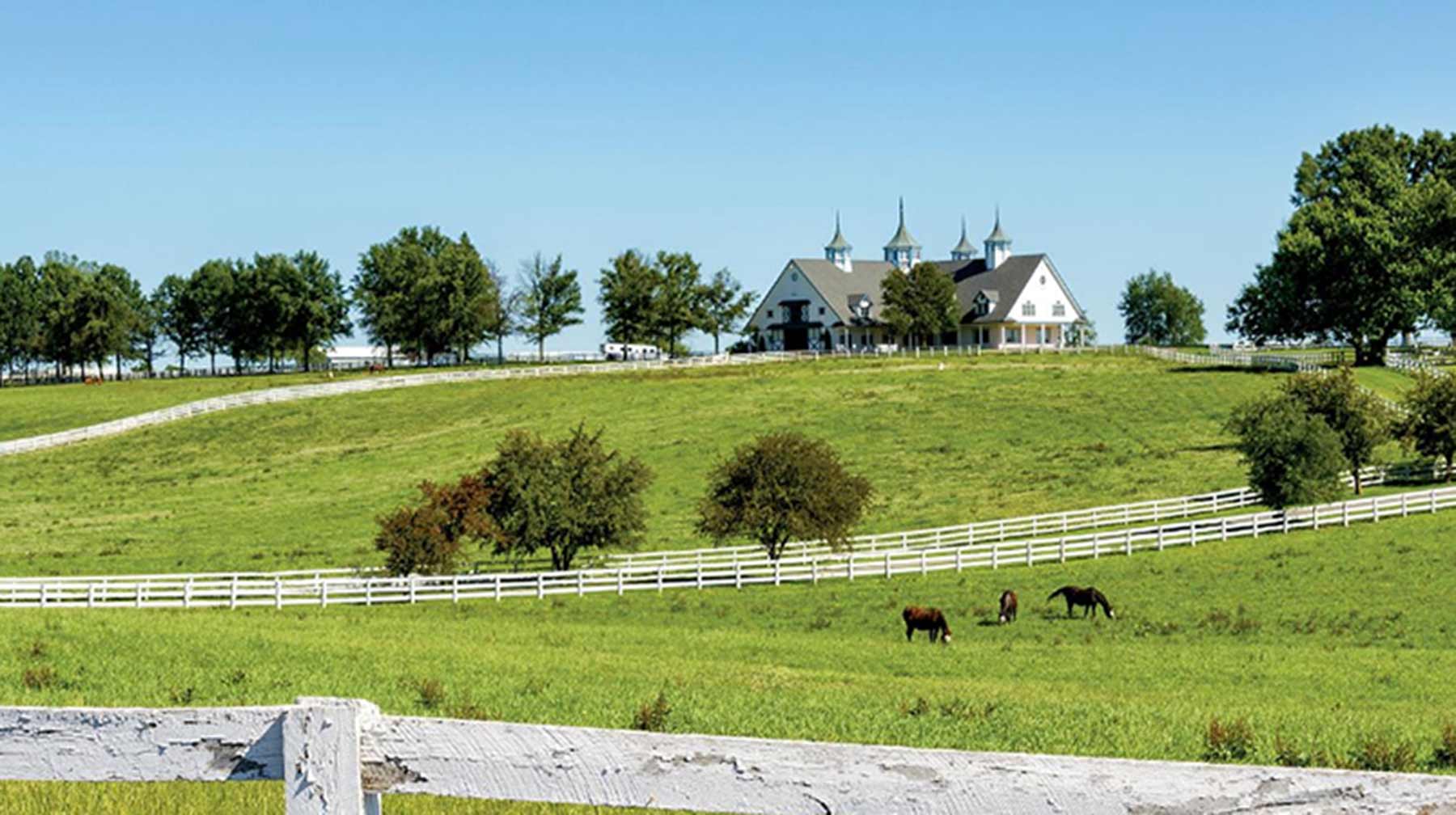 UK HealthCare Ranks Top in Ky., Cancer Care Ranks 29th Nationally in U.S. News & World Report
By Allison Perry LEXINGTON, Ky. (July 28, 2020) – For the fifth consecutive year, the University of Kentucky Albert B. Chandler Hospital at UK HealthCare has been named the No. 1 hospital in Kentucky and the Bluegrass Region…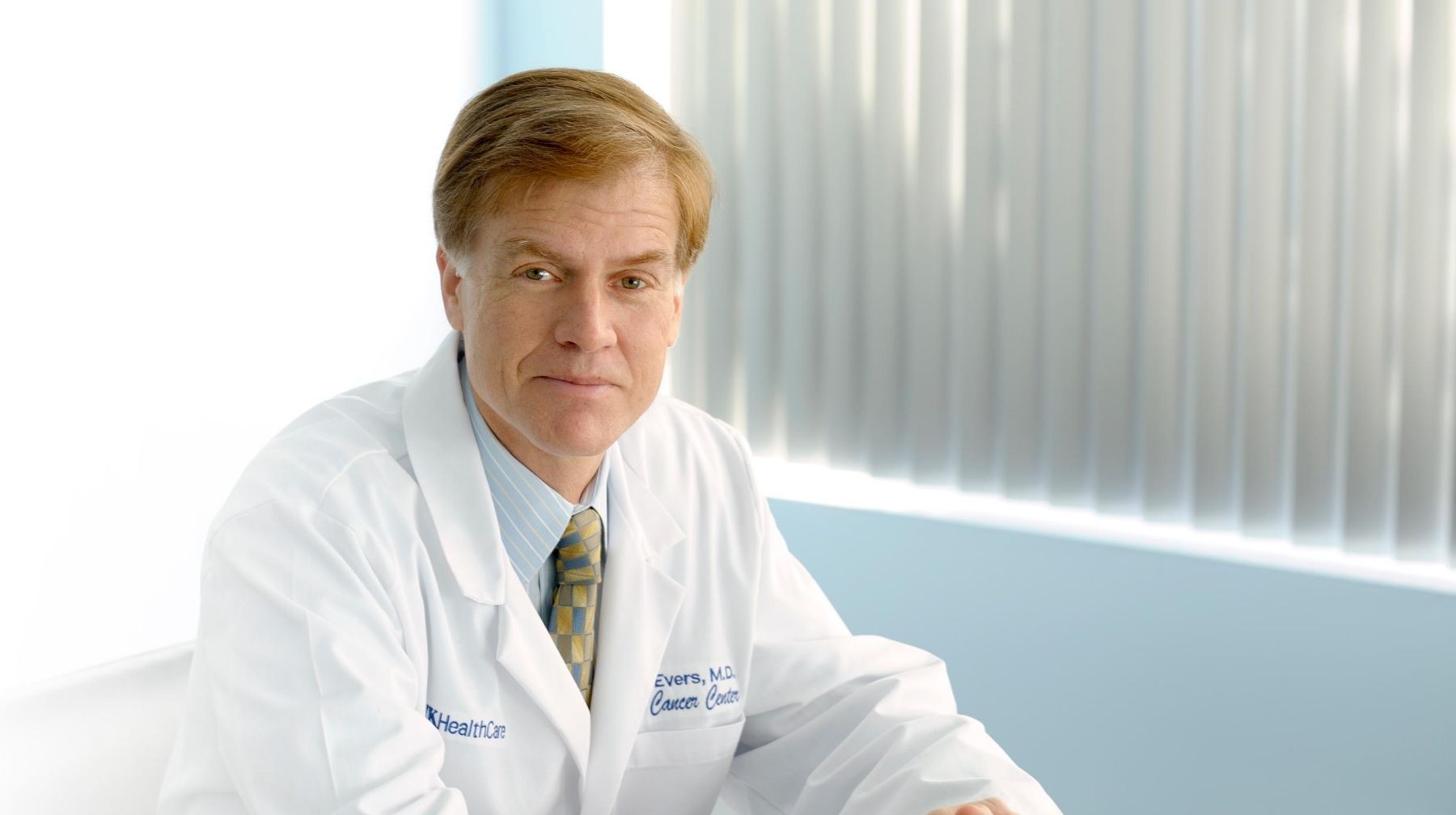 Op-Ed: Kentuckians Should Make Regular Checkups, Cancer Screenings a Priority
By Mark Evers LEXINGTON, Ky. (May 26, 2020) – With COVID-19 dominating the headlines, it's easy to forget – understandably – about many of the other actions we should be taking to keep ourselves healthy. You've…
Join Our Email List
Sign up to receive the latest news on the battle against cancer in Kentucky and how you can support patients in need of care.