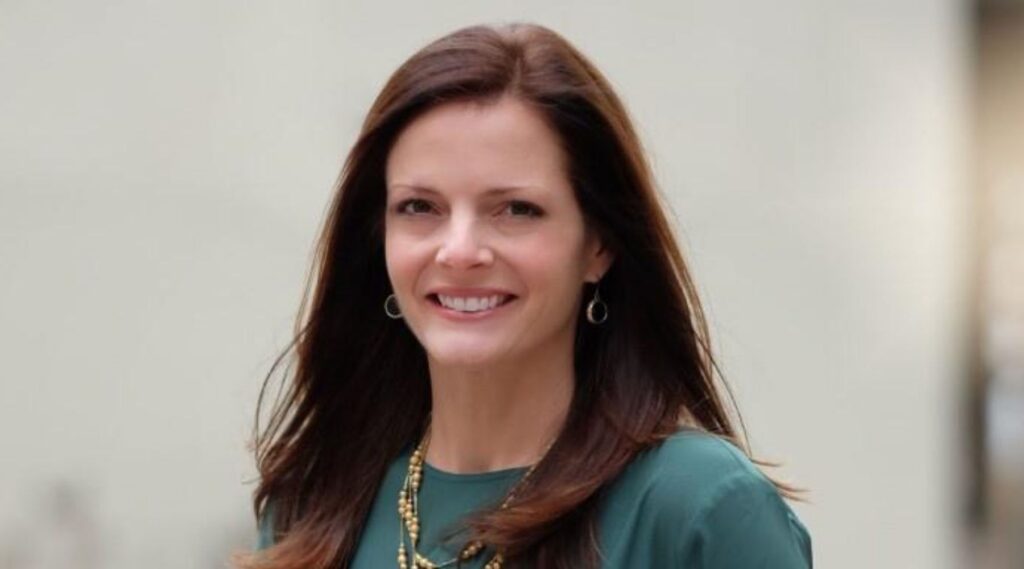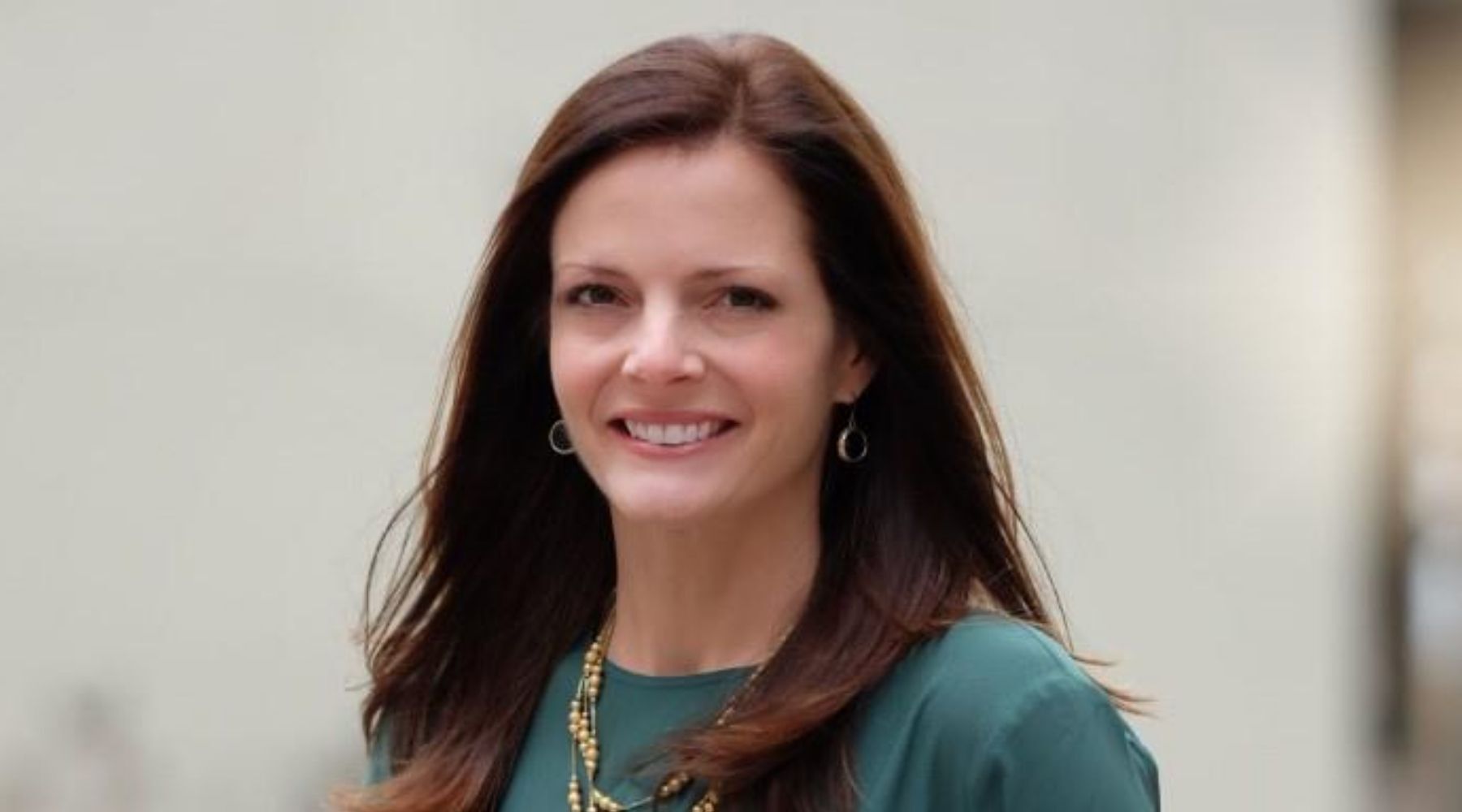 Meet the Foundation's Nurse Navigator, Kelley Windsor, MSN, RN-C.
Kelley is a phenomenal nurse whose goal is to advance the role gratitude plays in clinical outcomes and patient satisfaction.
She assists with coordinating patient-centered care and works closely with gift officers to make certain that donor needs are met while at UK Markey.
Kelley establishes therapeutic relationships that consider the special needs of patients undergoing cancer care. By providing individualized support, education and information, she helps to make care seamless, continuous and comprehensive throughout a patient's cancer care.
Kelley completed her undergraduate and graduate degrees at Union University in Germantown, Tennessee. Before her family relocated from Memphis, Kelley worked as an Advanced Practice Nurse in pediatric oncology specializing in pain management at St. Jude Children's Research Hospital.
During her time there, Kelley collaborated on publications and gave presentations at national conferences for pain management. She has also served as a member on the Content Expert Panel for the American Nurses Credentialing Center for the Pain Management board certification exam.
Kelley has worked with the Acute Pain Service here at the University of Kentucky Medical Center since 2015, seeing patients not only at UK Markey but also other departments throughout the hospital.
Please reach out to Kelley Windsor at 859-323-2678 or Kelley.Windsor@uky.edu with any questions about the Foundation's Nurse Navigator services.